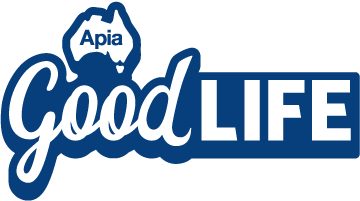 How to prepare for storm season
---
Being prepared means you can help keep your home or property safe during storm season.
Every year storm season places a lot of pressure on our homes and family. Whether you live in a small city apartment or a large regional property, here are some tips to help you prepare for a variety of extreme weather.
From cyclones, to fires, floods, and thunderstorms, you need to be proactive, not reactive in preparation and response.
Here are some checklists to help you keep your family, and your property as safe as possible. You can even print them out and stick them on your fridge.
Checklists to help you get prepared
Preparing you for storm season
We're here to help should disaster strike

Download (PDF, 1.1MB)
Make a claim
Making a claim Online is an easy way to make a claim on most insurance policies at your own time and pace.
Or call us on 13 50 50 - our claims service is available 24/7. Please note our Sales and Service centres may be closed on National public holidays.
---
You may also wish to read:
Not an Apia customer and want to find out more?
Subscribe to our FREE Apia Good Life quarterly newsletter for information on our latest offers, stories and inspiration to keep living life at its best.
The information is intended to be of general nature only. Subject to any rights you may have under any law, we do not accept any legal responsibility for any loss or damage, including loss of business or profits or any other indirect loss, incurred as a result of reliance upon the information. Please make your own enquiries.