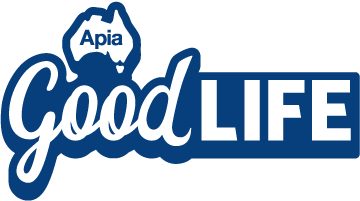 Staying in touch with your grandchildren
What is Facetime, and how can you use it to stay in touch with friends and family during isolation?
---
It's never been more important to stay in touch with loved ones and maintain healthy social interaction. With communication happening almost exclusively from home, there are great opportunities to take advantage of the technology we have on hand and learn – or improve – some new tech abilities.
Connecting with your family, but especially your grandkids, over Apple's FaceTime function is a great way to stay in touch.
Here's everything you need to know.
What is it?
Facetime is a free application that comes with Apple iPhones, iPads and computers.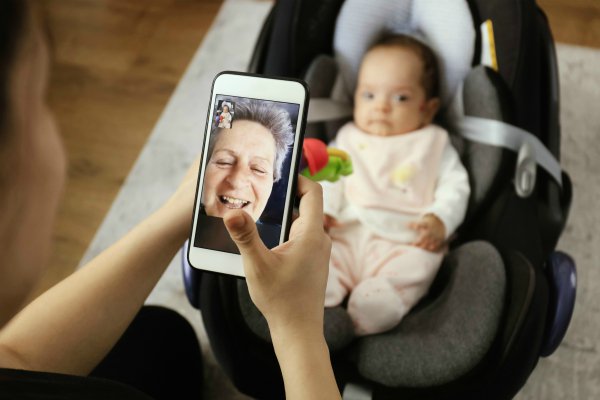 It should already be installed on your Apple device. If you can't find it, simply head to the App Store, search "FaceTime" and click the 'get' button.
How do I use it?
Using FaceTime is just like making a phone call – except with video. You can call any of the contacts in your phone (as long as the person you're calling has an Apple product), or call multiple contacts at once – initiating a two-person or group chat.
You can also control whether you use your front or back camera, and switch between the two as you talk.
There is no time limit on FaceTime, and you can use it on your mobile data or home WiFi.
What else can I do with i

t?
FaceTime isn't just a great tool to have a face-to-face conversations; you can get creative with how you use it. Consider playing board games, watching TV or movies, or even eating a meal at the same time over FaceTime – the possibilities are almost endless!
Not an Apia customer and want to find out more?
Subscribe to our FREE Apia Good Life quarterly newsletter for information on our latest offers, stories and inspiration to keep living life at its best.
---
Australian Pensioners Insurance Agency Pty Limited ABN 14 099 650 996 is an authorised representative of AAI Limited ABN 48 005 297 807, the product issuer. Limits, exclusions and conditions apply. Read the Product Disclosure Statement before buying this insurance. Go to apia.com.au for a copy. The Target Market Determination is also available. This advice has been prepared without taking into account your particular objectives, financial situations or needs, so you should consider whether it is appropriate for you before acting on it.
The information is intended to be of general nature only. Subject to any rights you may have under any law, we do not accept any legal responsibility for any loss or damage, including loss of business or profits or any other indirect loss, incurred as a result of reliance upon the information. Please make your own enquiries.